About us
LK Metrology is renowned for innovative CMM hardware and software solutions. The company's metrology products are used worldwide to control and improve the quality of manufactured components. Its precision technology underpins the process chain from design, development, production and assembly through to quality assurance in global industries such as automotive, aerospace, defence, motorsport, energy, medical and contract inspection.
Established in England in 1963, LK Metrology has an impressive heritage in metrology dating back to the birth of CMM technology. Founded by CMM pioneer Norman Key and his father-in-law Jim Lowther, LK Metrology is credited with many of the CMM industry's firsts including the first bridge-type design, first OEM to integrate computers, first to use a touch trigger probe, first to develop inspection software, first to use all air bearings and granite guideways, first to use carbon fibre composite spindles, first to use microprocessor-controlled drive systems, first to produce a truly thermally stable CMM and first to produce a high-accuracy horizontal-spindle CMM.
In 2018, LK Metrology was relaunched as an independent CMM manufacturer after several years as a division of Nikon Metrology. Headquartered in the UK, LK's CMM development and production are at the company's facility in Castle Donington. Sales and support offices are located in the UK, North America, Belgium, France, Germany, Italy and China, supplemented by a worldwide distributor network.
LK Metrology's Badges
6 / 12 Badges Achieved

Members who have attended workshops on inclusion in the workplace and improving workplace mental health gain the inclusivity badge. To learn more about becoming a member of the Made in Group inclusivity campaign visit www.madeequal.com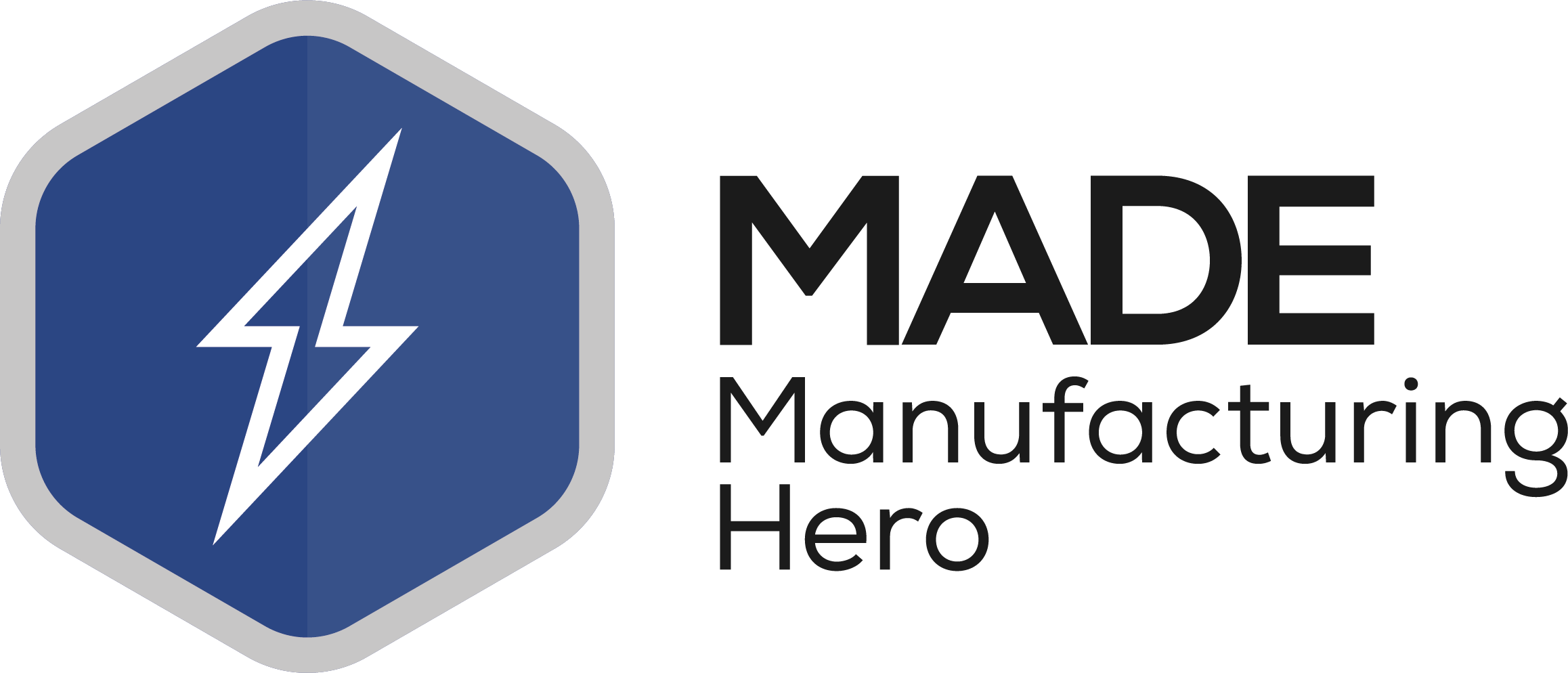 Awarded to members that have made an exceptional achievement, which includes some social good. Including those who showed support for "Backing Britain" and "Made Futures" projects through submitting articles to the respective publications.
Awarded to participants in the Made Futures virtual careers week – both exhibitors and speakers.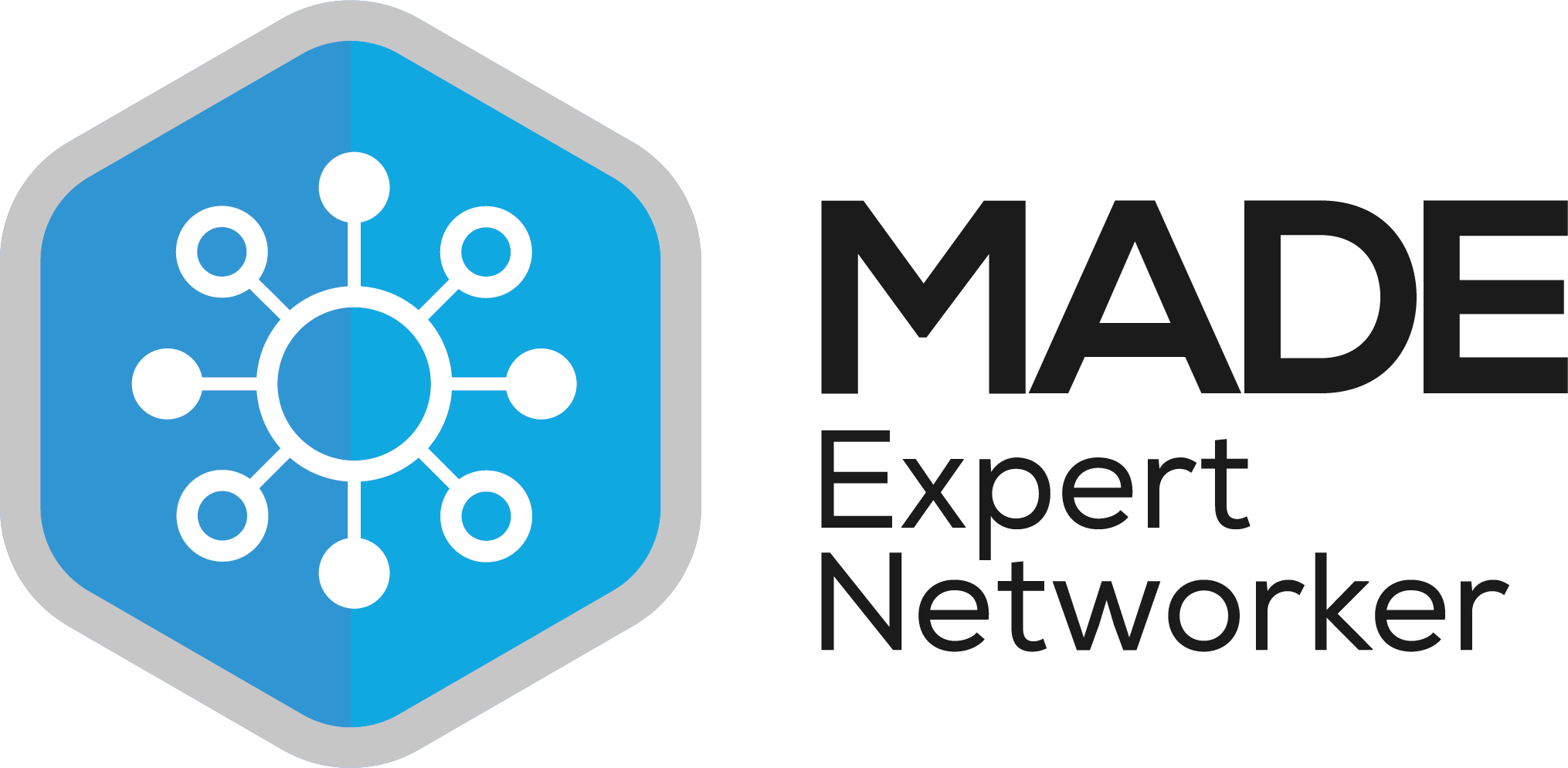 Awarded to members who have attend at least 6+ networking events in a year (starting from 2021).
Awarded to the first 100 members of the Made in Group.
The brand new "Made Green". More information on this is to follow soon.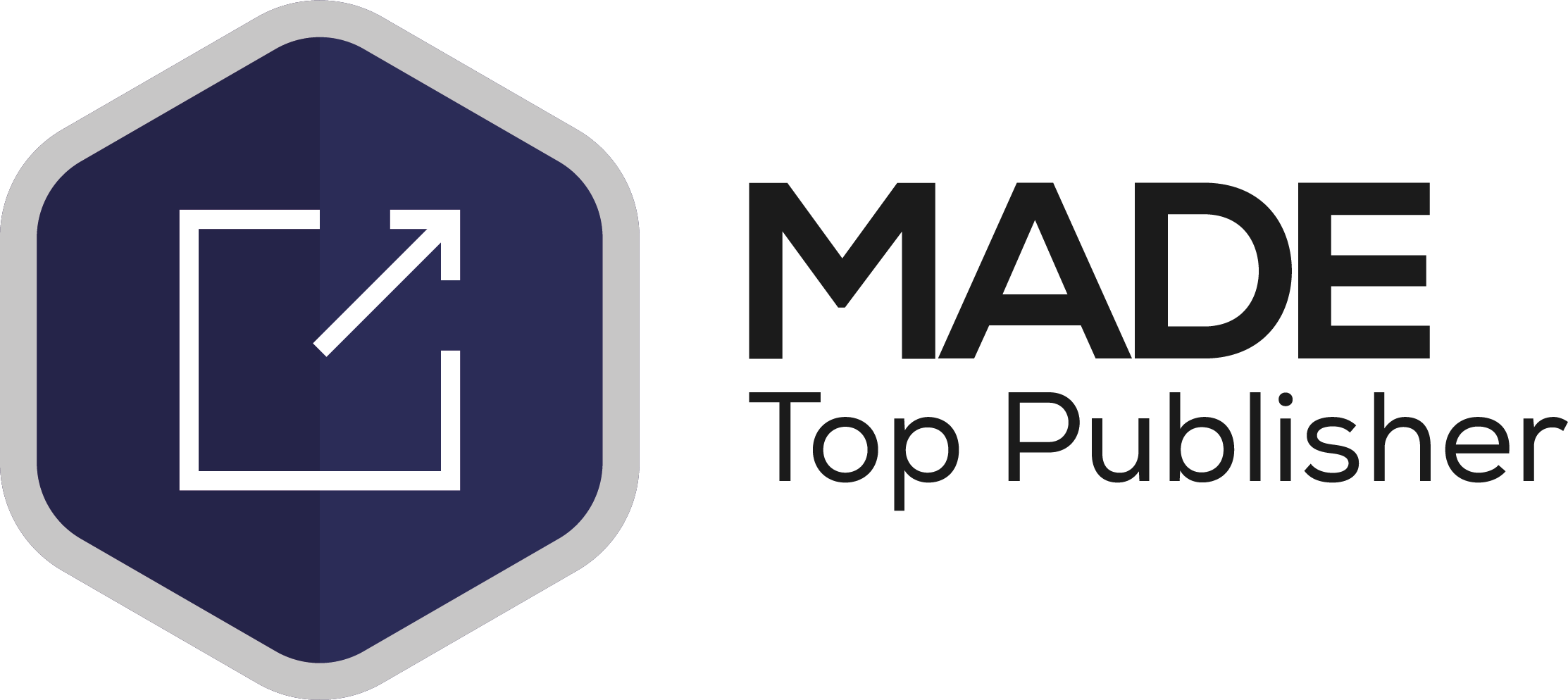 Awarded to members that publish at least 6+ articles in a year (starting from 2021).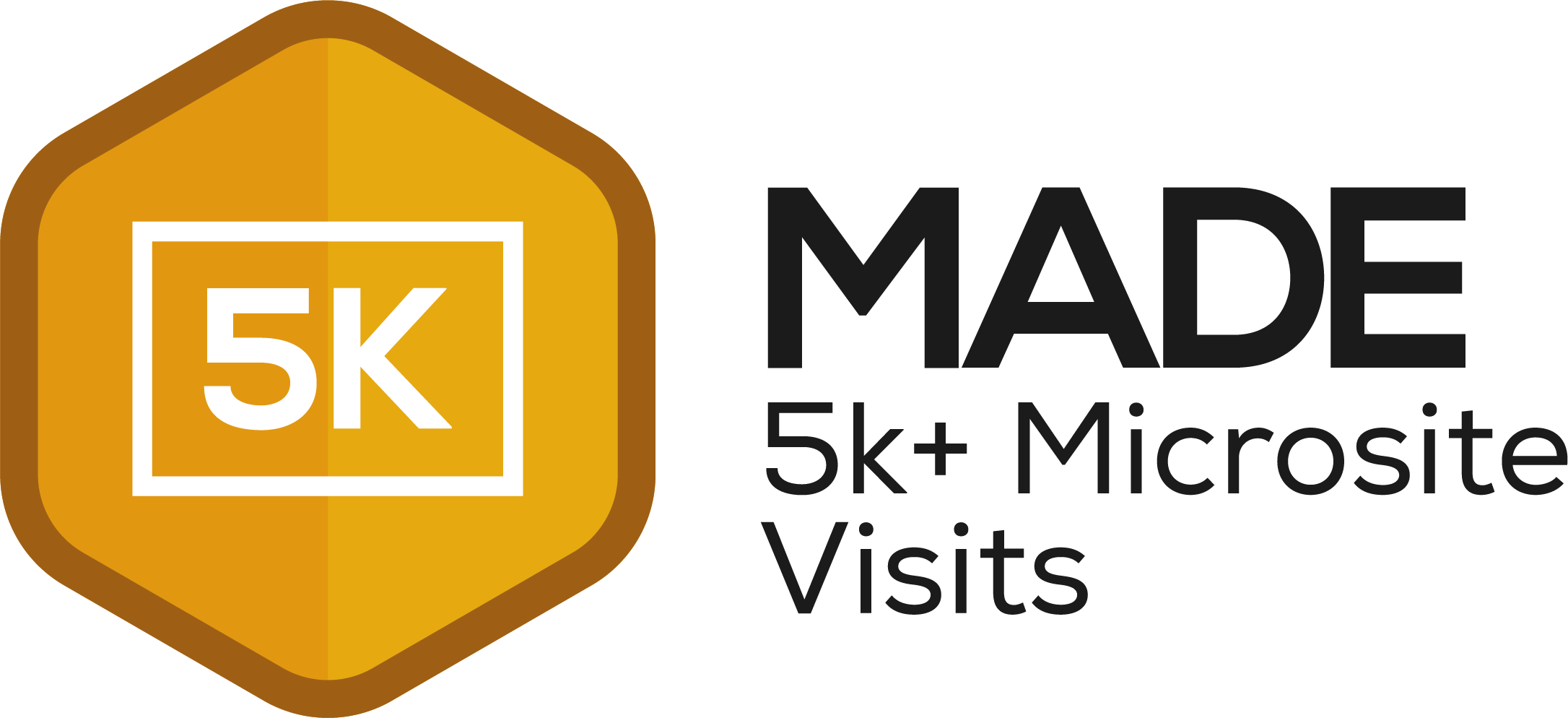 Members who have had at least 5k+ visits to their microsite.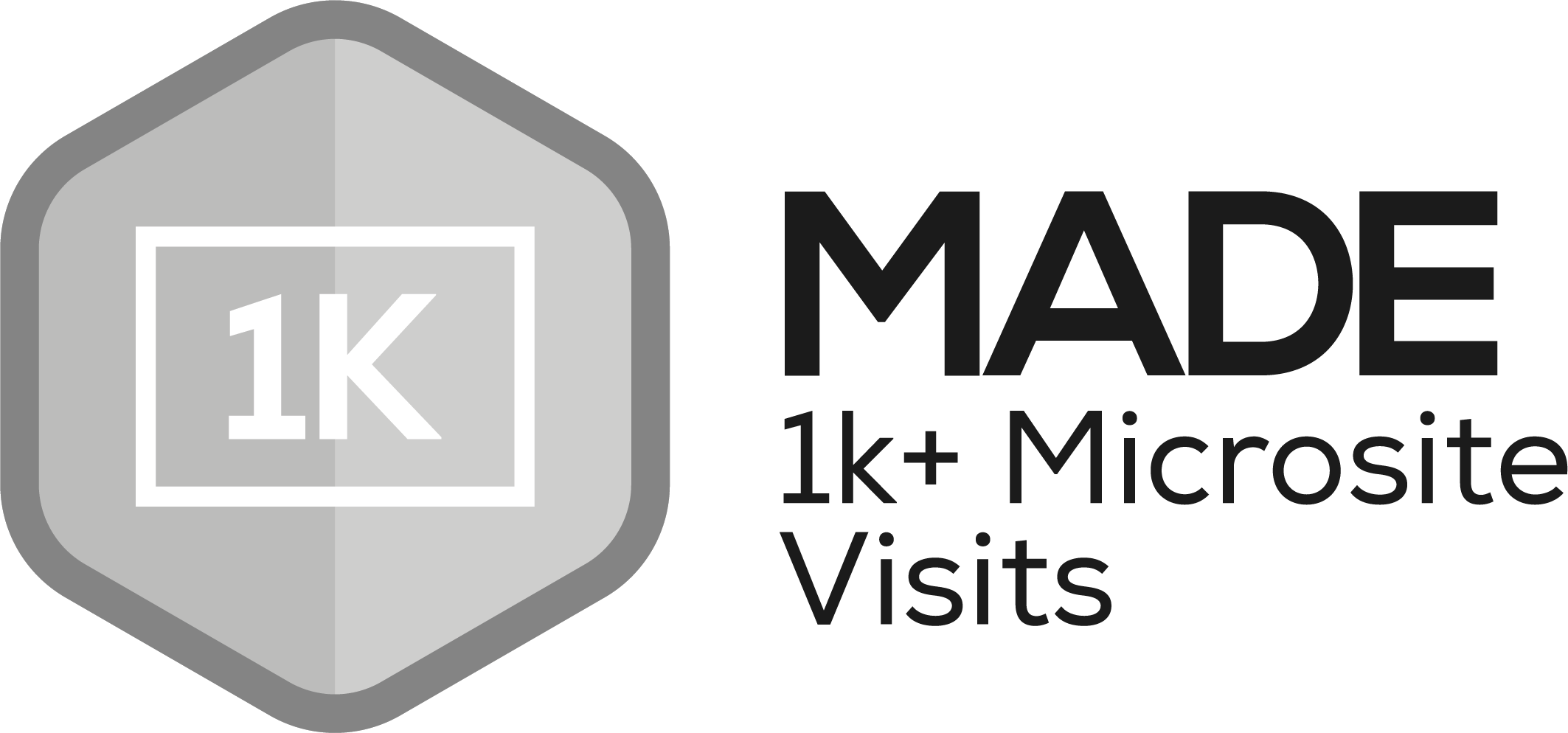 Members who have had at least 1k+ visitors to their microsite.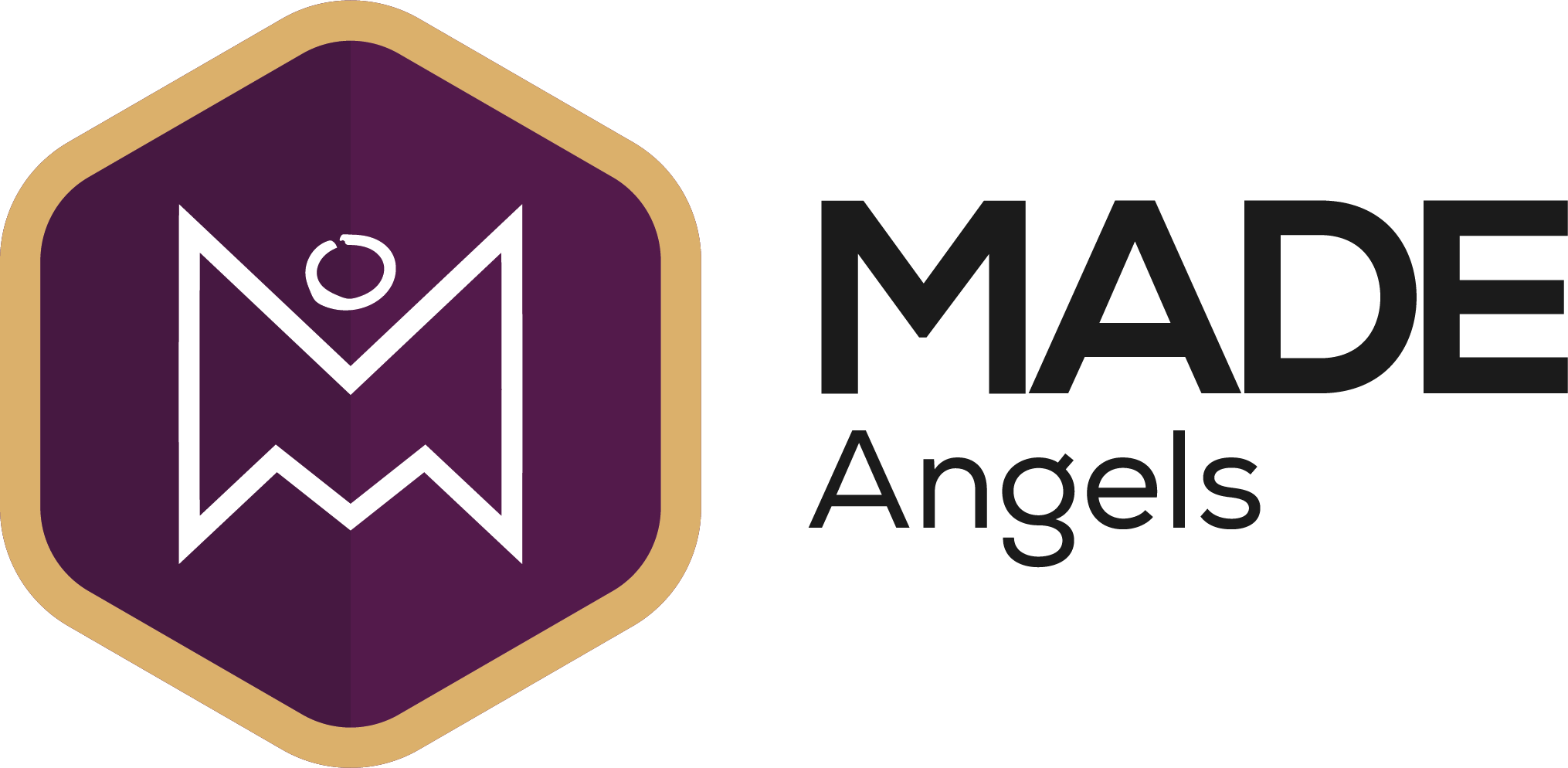 Awarded to members of the Made Angels investor network (this group meet up once a quarter).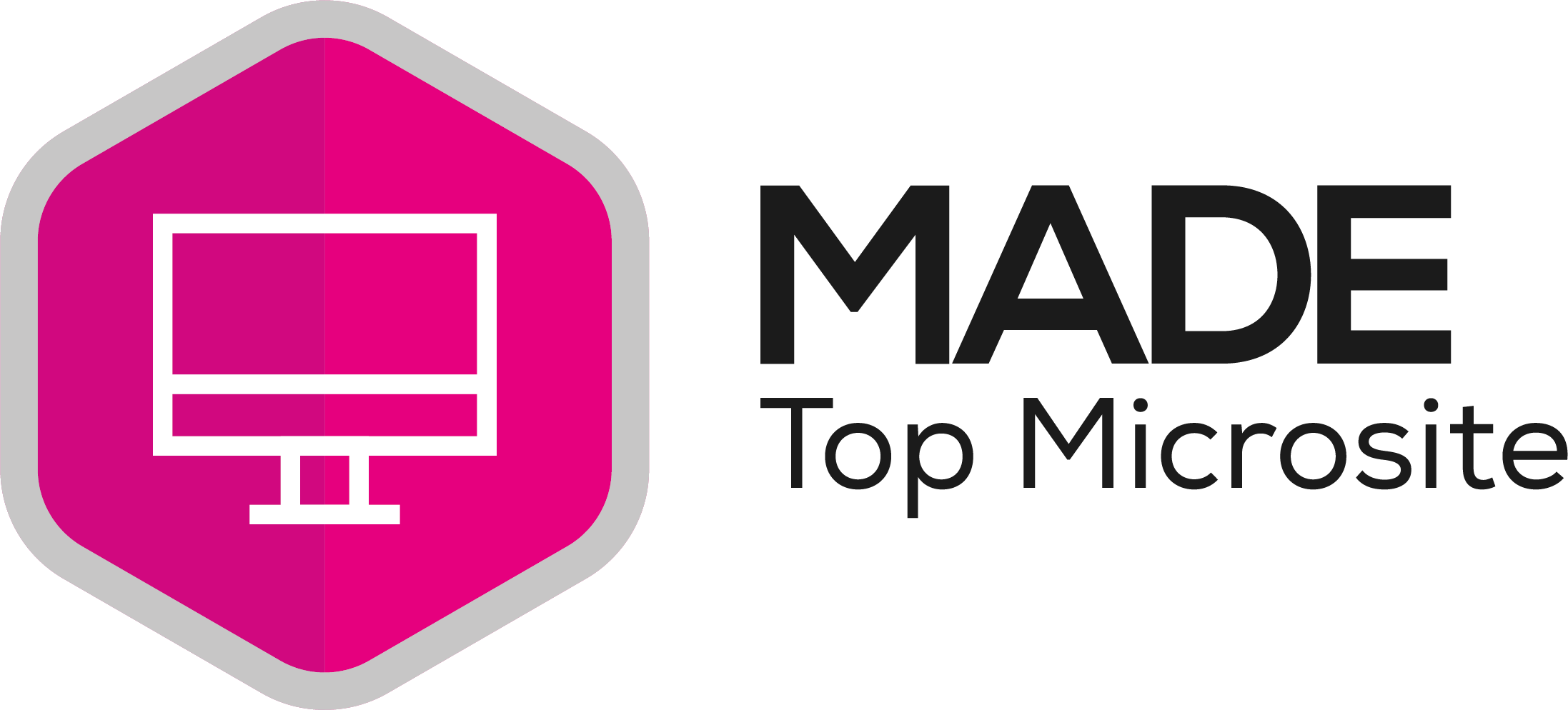 Awarded to all of the members that appear in the top #MicrositeOfTheDay post, as chosen by the digital communications team.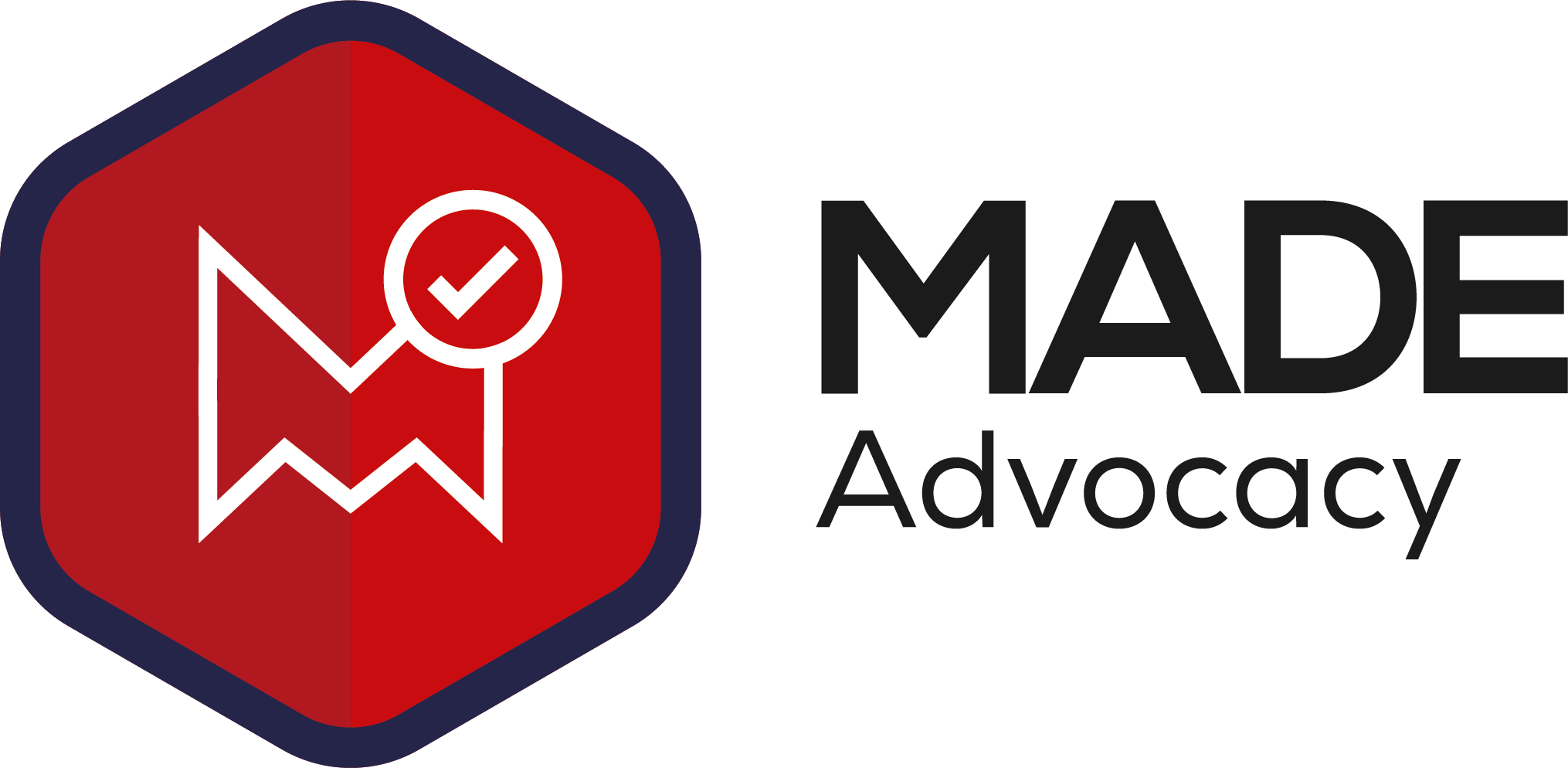 Awarded to members who have a "Member of Made" logo on their main company website, with a link going back to their microsite.
The LK Metrology Team
Meet our Team
'LK's CAMIO PCA point cloud analysis software manages data acquisition during laser scanning and allows inspection data to be compared against a customer's CAD model.'
Bob Rose, Quality Manager, Birmingham Prototypes

- Birmingham Prototypes -
'Repeatedly repositioning the head by hand on the manual CMM would take five or six hours, far too long to be a viable method of inspecting the turbine component, and could introduce inaccuracies.'
Dinesh Prajapati, Director, Nisan Engineering

- Nisan Engineering -
'The LK CMM and laser scanner are easily capable of inspecting tolerances of ±20 microns required on cast parts and features down to half that limit on the tooling that produces them.'
Gordon Panter, Managing Director, PMS Diecasting

- PMS Diecasting -
"The increase in speed and accuracy of the ALTERA M, which is around six times faster and 216% more accurate than the oldest of our previous CMMs, was a great selling point but we were also delighted to have a larger capacity CMM with a smaller overall footprint. It is down to the top class LK machine design, incorporating the best of modern materials and technology. "
Will Reeves, Quality Manager, Park Engineering

- Park Engineering -
TRAINING - LK Metrology is a leader in providing world-class metrology solutions for both design and manufacturing communities, with over 50 years' experience in metrology. Our experienced customer services group is answering your questions on LK Metrology products and its applications. A whole team of highly trained support and application engineers is present to quickly help you solve your questions and issues.

ALTERA FLYER

FREEDOM ARM FLYER

CERAMIC TECHNOLOGY - The superior ceramic design, with near perfect stiffness-to-weight ratio and greater resistance to temperature shifts, provides consistent performance across all manufacturing environments.

CAMIO - Proven in the most challenging application environments CAMIO is the CMM software of choice for many of the world's largest manufacturers. By leveraging the productivity benefits of CAMIO, manufacturers can focus on accelerating lead times and improving product quality while reducing costs. CAMIO's interoperability across CMM platforms, sensor technology and manufacturing sites, is a unique advantage which guarantees the sustainability of your investment in software and inspection programs.
Services LK Metrology Provide
LK Metrology is a leader in providing world-class metrology solutions for both design and manufacturing communities
1.
Highest quality service for all LK Metrology products
2.
Service & software support contracts
3.
Software helpdesk
4.
System calibrations and certifications
5.
Contract inspection services
6.
Part programming and training application services
7.
Metrology consulting
8.
Maintenance